Summary of Veridian Services
Veridian software and services make it easy to digitize and provide online access to historic newspaper and archive collections.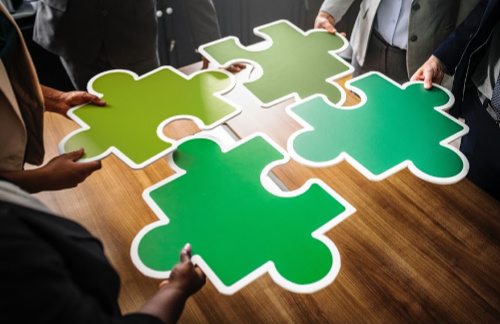 Our Vision
Our vision is to help libraries and cultural heritage institutions to create online digital collections that are more than just static sets of content.
We make it easy to attract an audience to your collection; we create opportunities for that audience to engage with your content, with the library, and with each other.
We work with you to develop and maintain the collection over time.
Key Veridian Services
Planning and scoping services for newspaper and archive digitization projects
Scanning services, through carefully selected scanning partners
Optical character recognition (OCR) services to produce industry-standard METS/ALTO digital objects
Veridian Software for online discovery of digitized content
Unique "patron engagement" features like User Text Correction
Robust hosting services for online digital collections of any size
Ongoing support throughout the project lifecycle
Long-term digital preservation solutions
Audience Engagement
Simply digitizing material and putting it online is no longer enough!
We believe 21st century libraries want their patrons to take full advantage of the work that goes into digitizing, preserving, and making digital collections available online.
Veridian is unique in its ability to attract an audience to digital collections.
Innovative features including User Text Correction, tags, comments, and private lists encourage people to actively engage with those collections.
The Veridian Difference
Our job is to ensure that libraries can convert physical collections from paper or microfilm to a suitable online digital format efficiently and cost effectively, without compromise on quality, service, requirements, or outcome.
We help libraries unlock the value of historic collections by:
Taking a long-term approach to nurturing and supporting online digital heritage collections
Facilitating online community building between the library and its online patrons
Providing standards-based, leading technology
Partnering with best-in-class service providers
Customizing solutions to suit specific requirements
Ensuring digital collections can be easily discovered online
Building innovative systems to encourage users to engage with digitized content.